Mini-serie: Away We Go #Fraixenet
Las mini-series son series de un solo día, contrario a las series normales en las que se desarrolla un tema toda una semana. 
La encargada de inaugurar estas mini-series es [Away We Go #Fraixenet], un viaje corto de un día a las cavas de Fraixenet . La música que está en el mixtape fue música que nos acompañó durante el viaje, producto de un mixtape previo que se hizo pensando en dicho viaje. 
A continuación las fotos y el mixtape.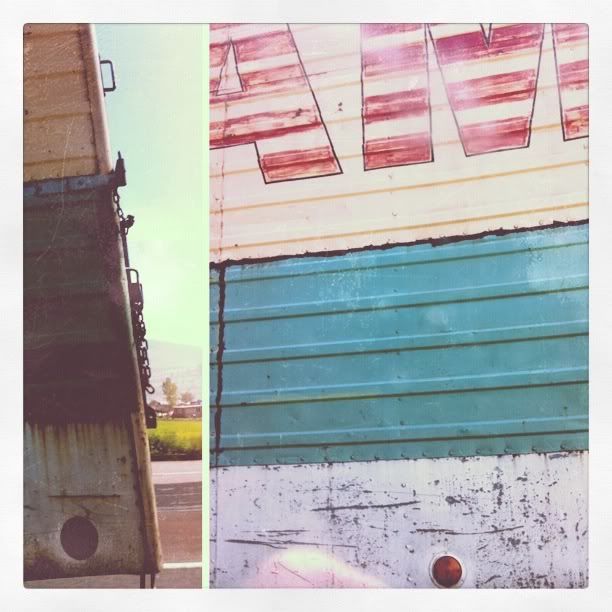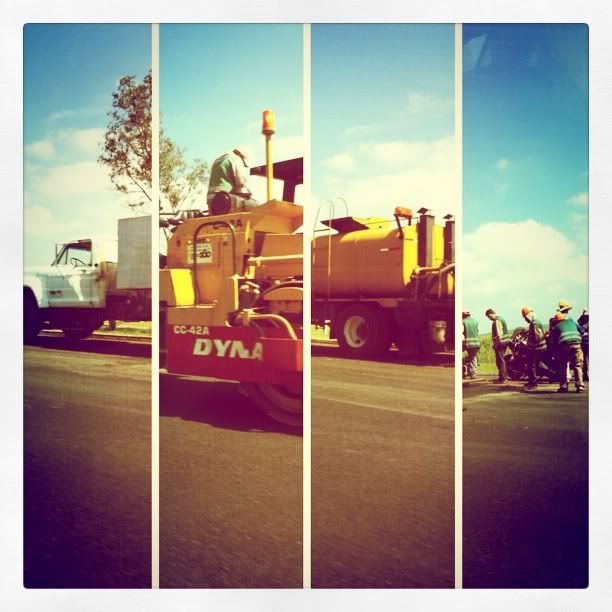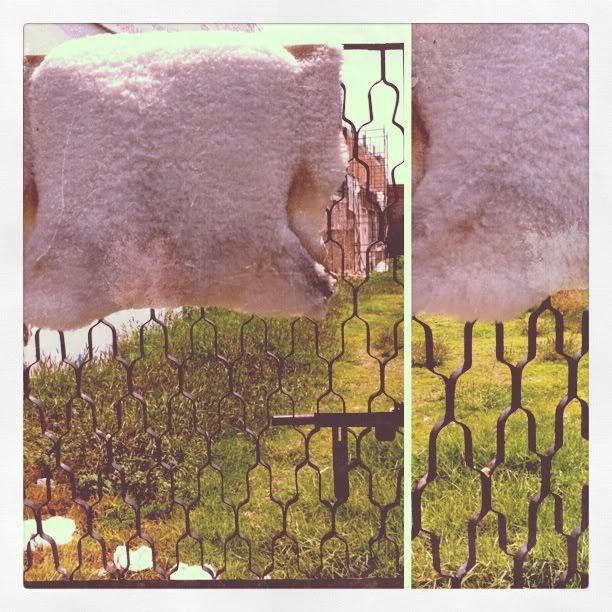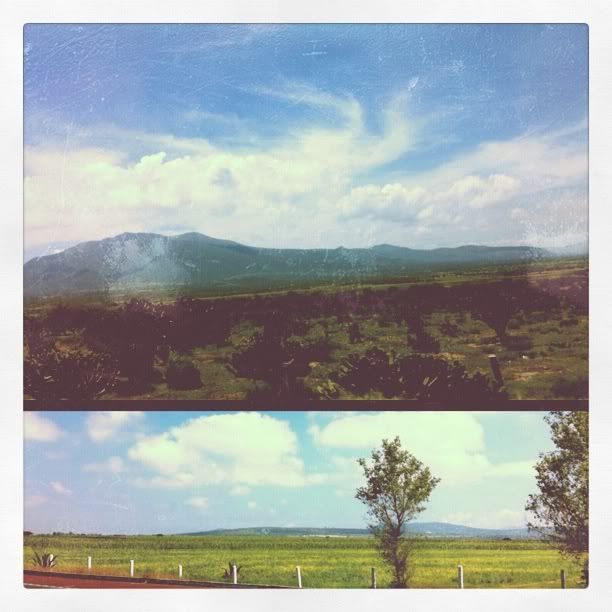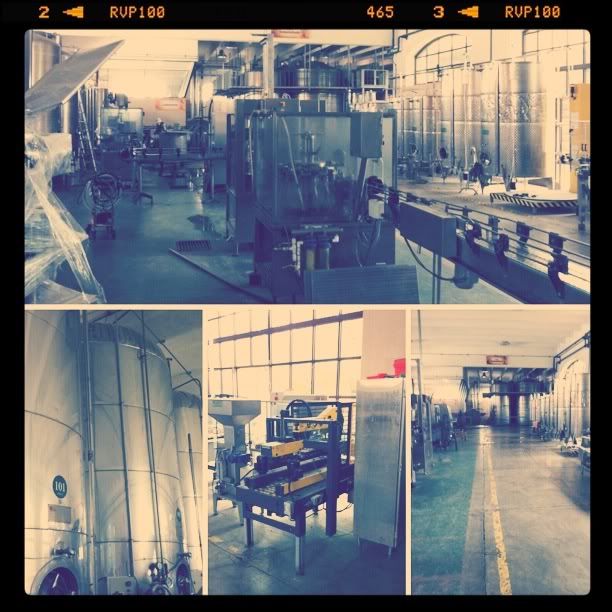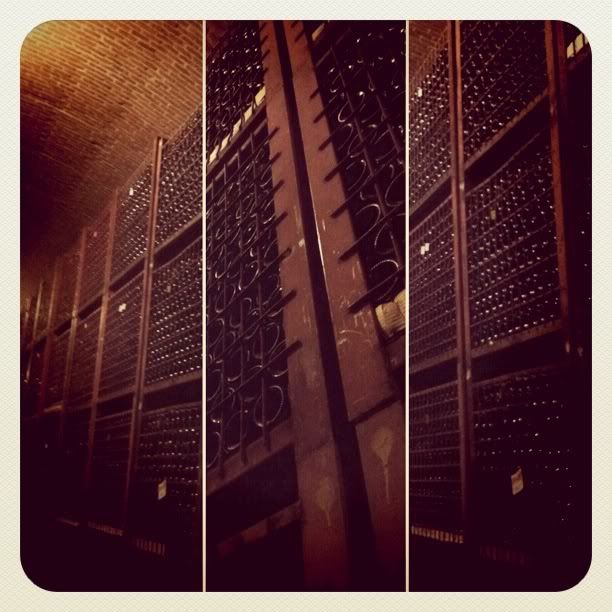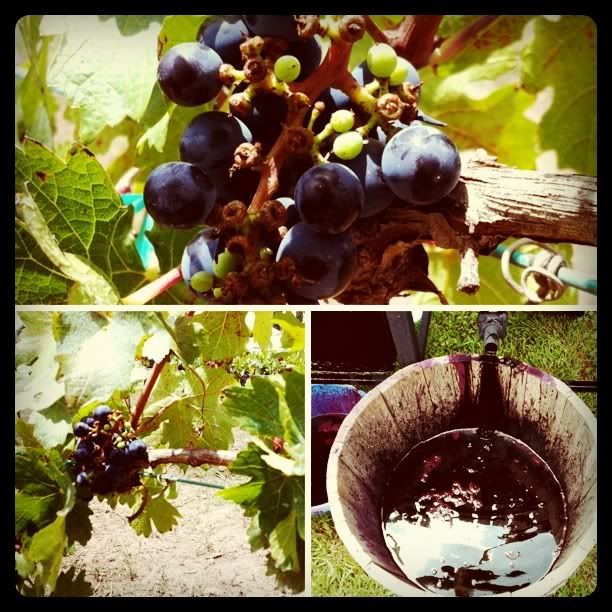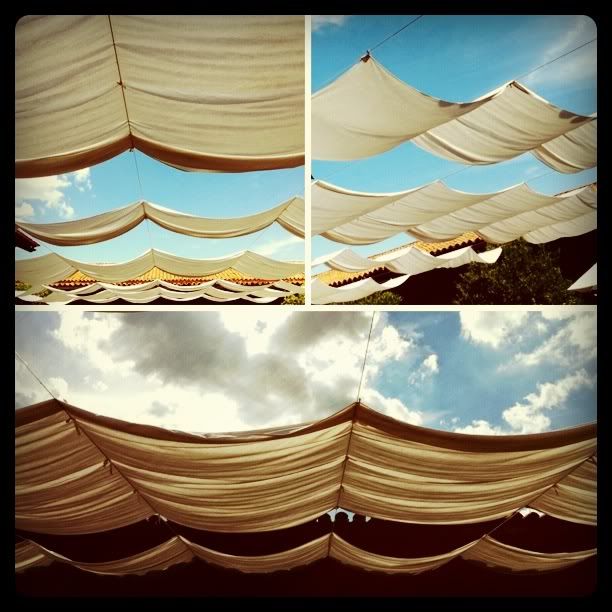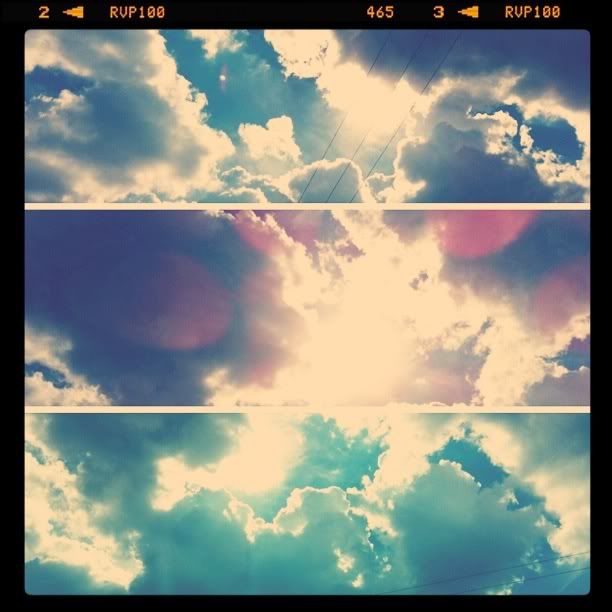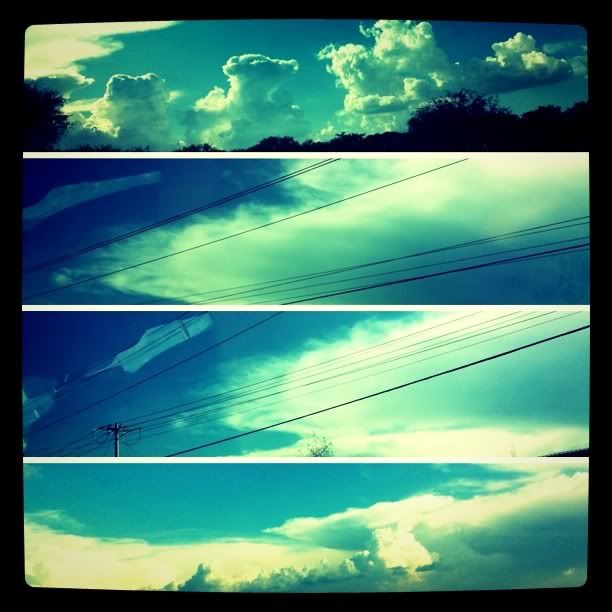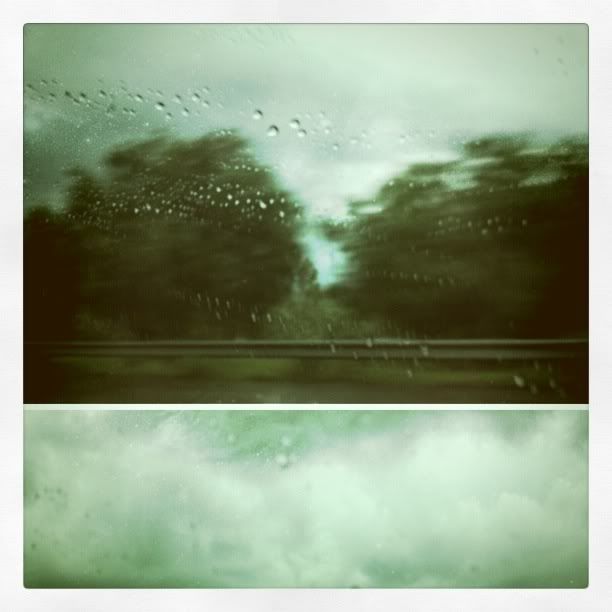 [Away We Go #Fraixenet] (click para descargar)
01. Arcade Fire - Keep the Car Running
02. Yellow Yesterday - Ven Vamos (cover a "C'mon Let's Go" original de Ritchie Valens)
03. Death Cab For Cutie - Home is a Fire
04. Suave as Hell - Controlling the Sun
05. Mario - Por la río
06. Diego García - Laura
07. City & Colour - Little Hell
08. The Coathangers - Tobacco Rd. 
09. Marina Gallardo - Smile
10. Crosses - Option